Hospice & Palliative Care
At-Home Treatment for Hospice Patients

Hospice & Palliative Care
TRUST US TO DETERMINE THE BEST PLAN OF CARE FOR YOUR LOVED ONE
High-quality hospice care involves supporting patients and their families as they approach the end of life. When you hire Faithful Nurses Healthcare, Inc for hospice or palliative care services, we'll meet with your family to discuss your loved one's wishes and the family's intention for care. Our most important concern during this time is maintaining comfort and familiarity.
This stage of life is difficult, but we're here to help. Call today to schedule in-home palliative care.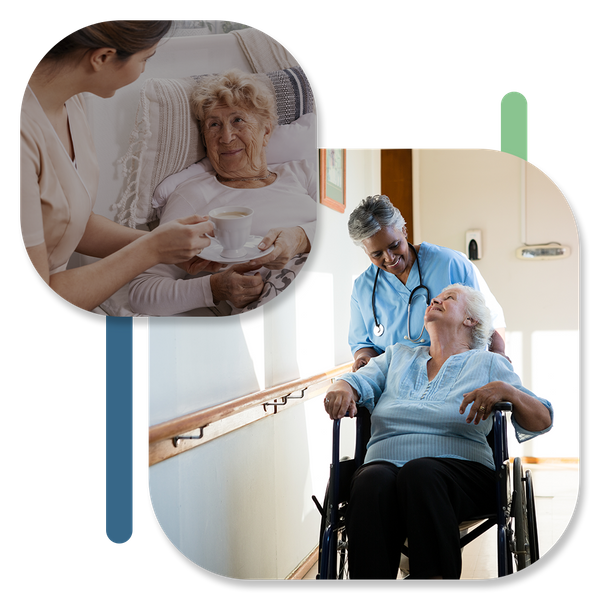 Every stage of life is a blessing.
The team at Faithful Nurses Healthcare can help you manage equipment, run light errands and maintain order during this extremely difficult time. In short, we'll fill in any gaps left by your busy schedule so that your loved one is never without care.
Our hospice program is focused on making the best of what time is left. We help our patients achieve comfort so they won't have to worry about pain or the side effects of treatments.
Our staff is highly professional and will act as an extension of your family. Contact us today to learn more about hospice and palliative care services.