Geriatric Care
Choose the Best for Your Loved One

OUR STAFF OF WORLD-CLASS MEDICAL PROVIDERS IS DETERMINED TO EARN YOUR TRUST
Geriatric care is a broad term that encompasses the needs of senior citizens living in their own homes. When you hire Faithful Nurses Healthcare, Inc, we'll make it our goal to improve your loved one's overall quality of life while allowing them to remain in a familiar home environment. As people age, everyday tasks can become challenging.
Senior citizens sometimes become withdrawn and emotionally worn, causing them to neglect themselves. Hiring an in-home caregiver is one of the best ways to prevent this from happening. Our team strives to reduce the need for hospitalization and preserve seniors' independence. We plan, aid and advocate for the preferences and safety of all our patients. Call today to learn more.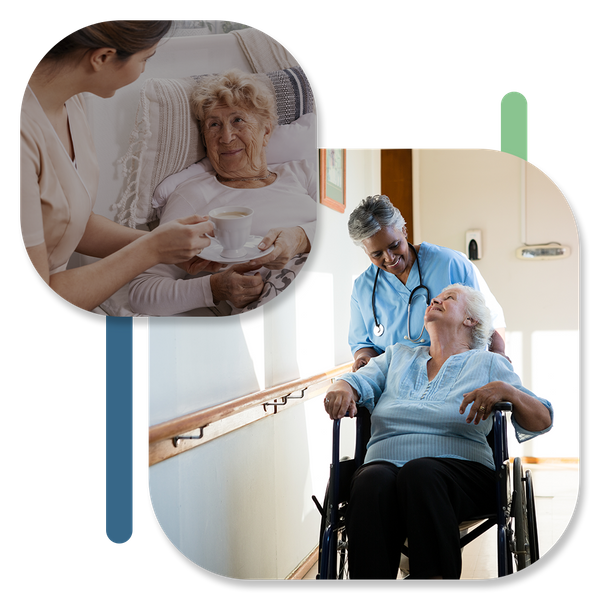 Our in-home medical care providers are here to assist your loved one with whatever they need.
We'll help with:
General wellness
Medication management
Minor household tasks
Appointments
Companionship
Care planning
Consult with us about your loved one's needs by calling 704-598-1882 today.